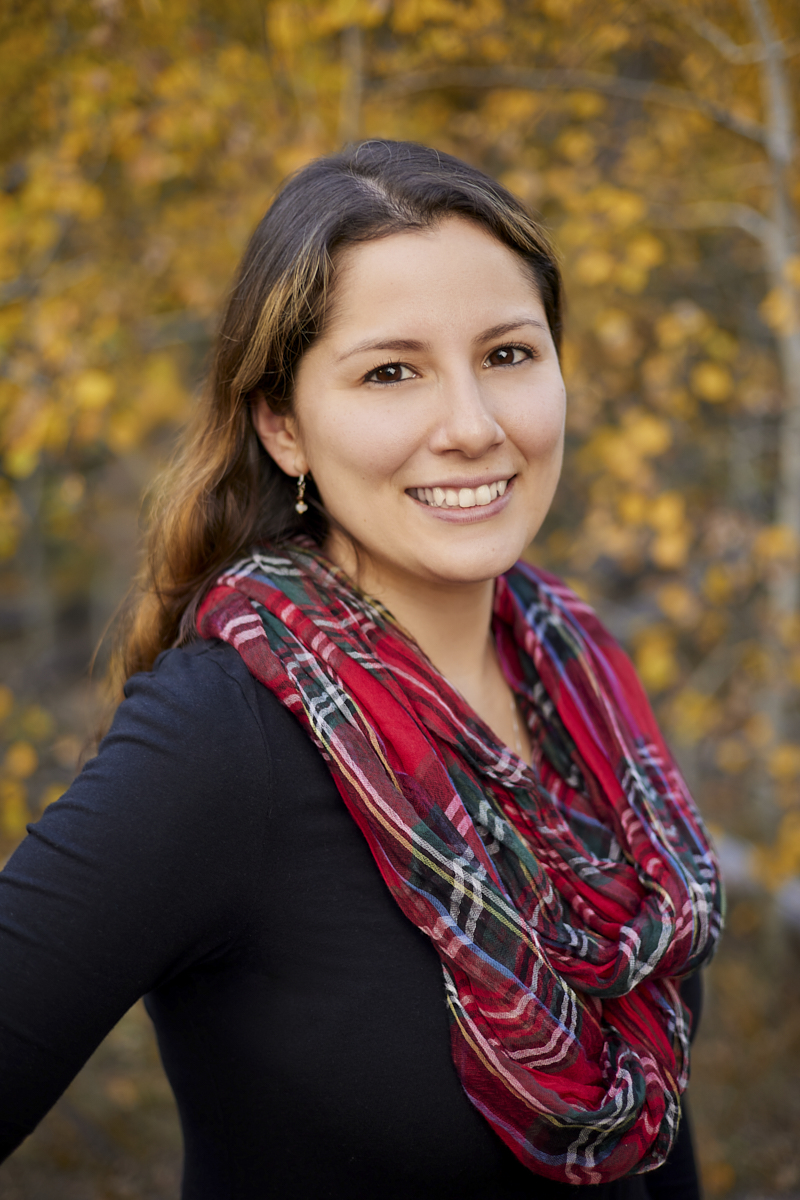 ABOUT Julia Abbott
Administrative Assistant
About
Julia started as The Vinton Law Firm's receptionist in May of 2021. She loved being the first point of contact for clients and getting to know them on a personal level.
Julia has worked in an office setting since she graduated high school. She understands the importance of being friendly, yet professional when interacting with clients. She has a unique ability to make people feel valued, comfortable, and seen.
In August of 2022, Julia was promoted to the Administrative Assistant position due to her meticulous document reviews. While she does miss being the first face the clients see, she has the privilege of being the primary notary for the office and still interacts with clients daily. She enjoys being part of the firm's support staff and is constantly striving to determine what role she can play in fixing a problem.
Julia is originally from Northern Virginia and moved to her husband's hometown of Monument in January of 2019. She and Cliff love spending time with their family and friends from church. But you'll usually find them with their dogs, Ted and Skye.