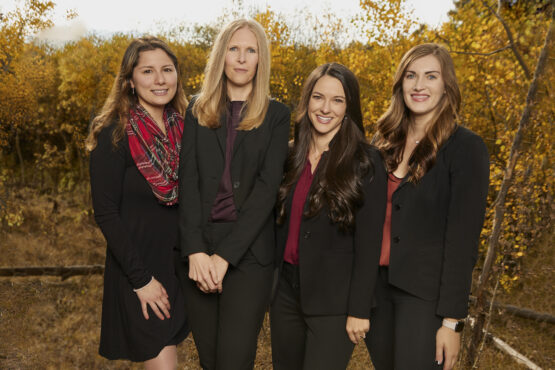 To provide families and individuals in Colorado Springs, Monument, and the surrounding areas peace of mind by offering a Probate and Estate Planning practice that encourages open communication, provides superior service, and builds lasting relationships, all at a fair price. We vow to meet this pledge through:
Commitment to Integrity
Fulfillment of Promises
Consistent Service
Constant Communication
Valuing our Collaborative Relationships
Giving back to our community, in appreciation for what God has given us
"We are passionate about discovering our clients' objectives, creating a plan that will meet those objectives and providing a smooth administration process upon the passing of the client. It is our goal to stand by and walk you and your family through the whole process, from start to finish."
Charles
Friendly, professional, knowledgeable and helpful … what more can you ask from any business?
Michael
Amanda is the best. She makes estate planning straight forward and easy to understand. Friendly comfortable office.
J
Great experience with Amanda and her staff! Highly recommend. Great value and personal touch.
Jill
Amanda was thorough, knowledgeable and personable. Highly recommend.
The Estate Planning Process – Estate Planning In Monument & Colorado Springs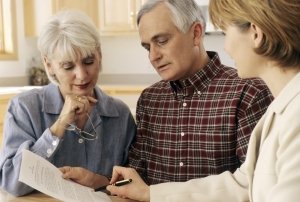 Many people think of estate planning as the process of determining who gets what when you die and who is in charge of making those distributions. Estate planning in Monument & Colorado Springs is a specialty of The Vinton Law Firm.
But estate planning is much more than that. Traditional estate planning involves a basic plan that includes the following:
Monument & Colorado Springs Probate Attorneys
Probate is the legal process by which the estate of a deceased individual is distributed. It can be confusing and time consuming for those who are not familiar with the process, simply because most people don't have a lot of experience dealing with probate issues. For this reason alone, having a great Monument & Colorado Springs Probate Attorney on your side can make the probate process as straightforward and as stress-free as possible.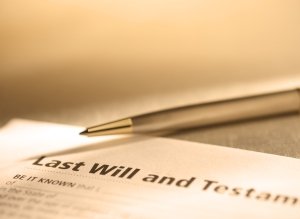 ABOUT US
The Vinton Law Firm is a boutique law firm dedicated to estate planning and probate and trust administration. The law firm sits at the base of the front range in Monument, Colorado, just minutes north of Colorado Springs and south of Denver. We offer tailored estate planning solutions for clients in all walks of life and compassionate and dedicated counsel during the estate administration process.
ESTABLISH A CLEAR ROAD MAP FOR YOUR FAMILY'S FUTURE.
Let us help you. Contact us today.