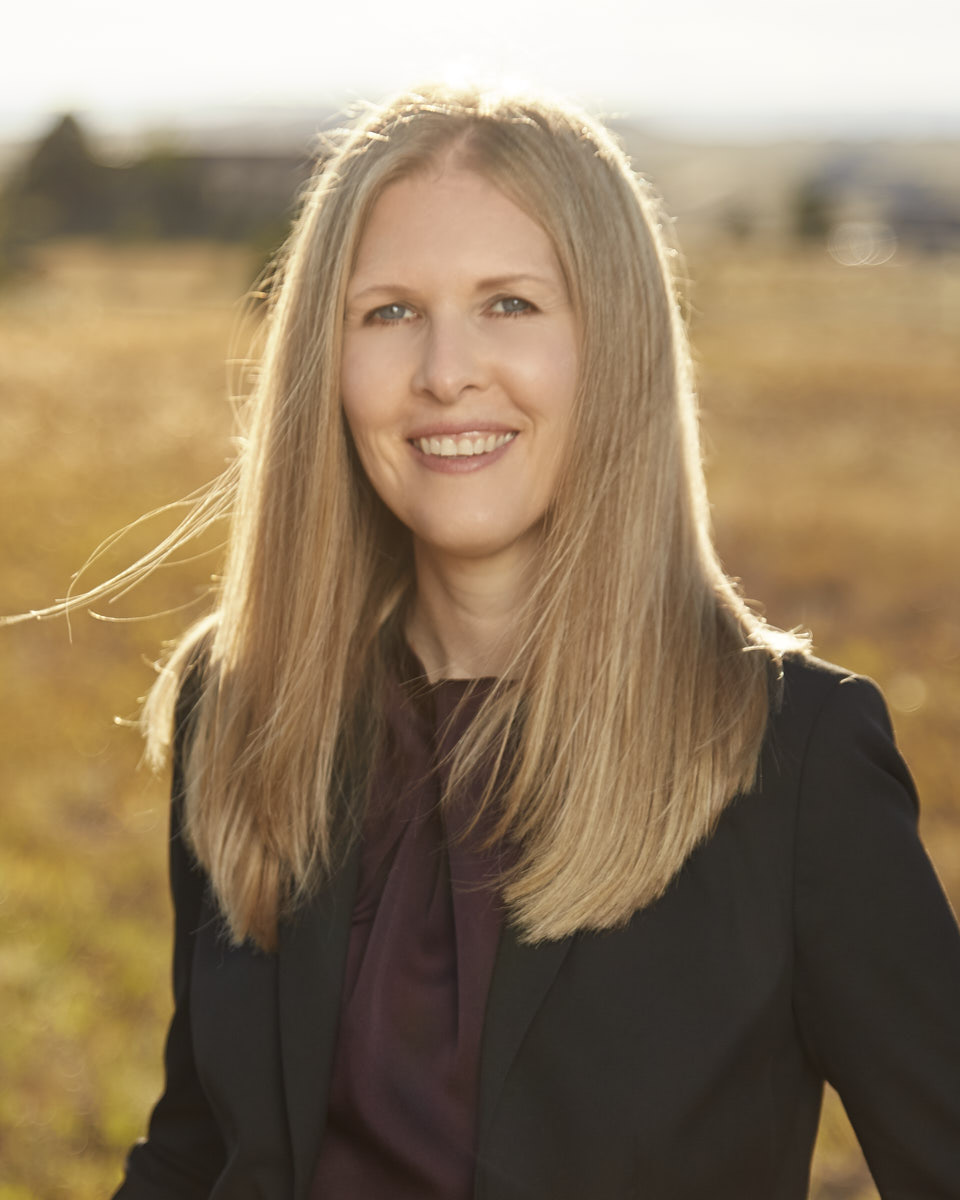 ABOUT Amanda Vinton Weisseg
Attorney
About
Amanda Vinton Weisseg is an attorney licensed to practice in both Colorado and Texas (inactive status in Texas). She received her Juris Doctor from Baylor Law School and has a BA in Psychology and a BS in Criminal Justice from Northern Arizona University.
Her areas of practice are limited to estate planning and trust and estate administration. She has been practicing law for over 13 years and founded The Vinton Law Firm, P.C. in 2011. She is a member of Wealth Counsel, an active community of over 3,600 estate planning and wealth management professionals.
Amanda is also a member of the Colorado State Bar Association, the El Paso County Bar Association, and the Probate Section of the El Paso County Bar Association. She has served as a Board Member for the Colorado Springs Chapter of the National Association of Insurance and Financial Advisors (NAIFA) and is a graduate of their Leadership in Life Institute (LILI).
When not working, Amanda volunteers with CASA of the Pikes Peak Region and is a member of the advisory team for Alternativ Project, a local non-profit that partners with communities to deliver high-impact business training and mentorship, equipping individuals to start small businesses and break the cycle of poverty. In 2014, she traveled to Costa Rica with Alternativ to provide entrepreneurship training to women in the San Jose area. In 2018 she was able to support her husband from the sidelines as he traveled to Haiti for a similar project.
She and her husband live in the Black Forest with their three black cats, various chickens, ducks, and other animals they might be boarding at any given time.