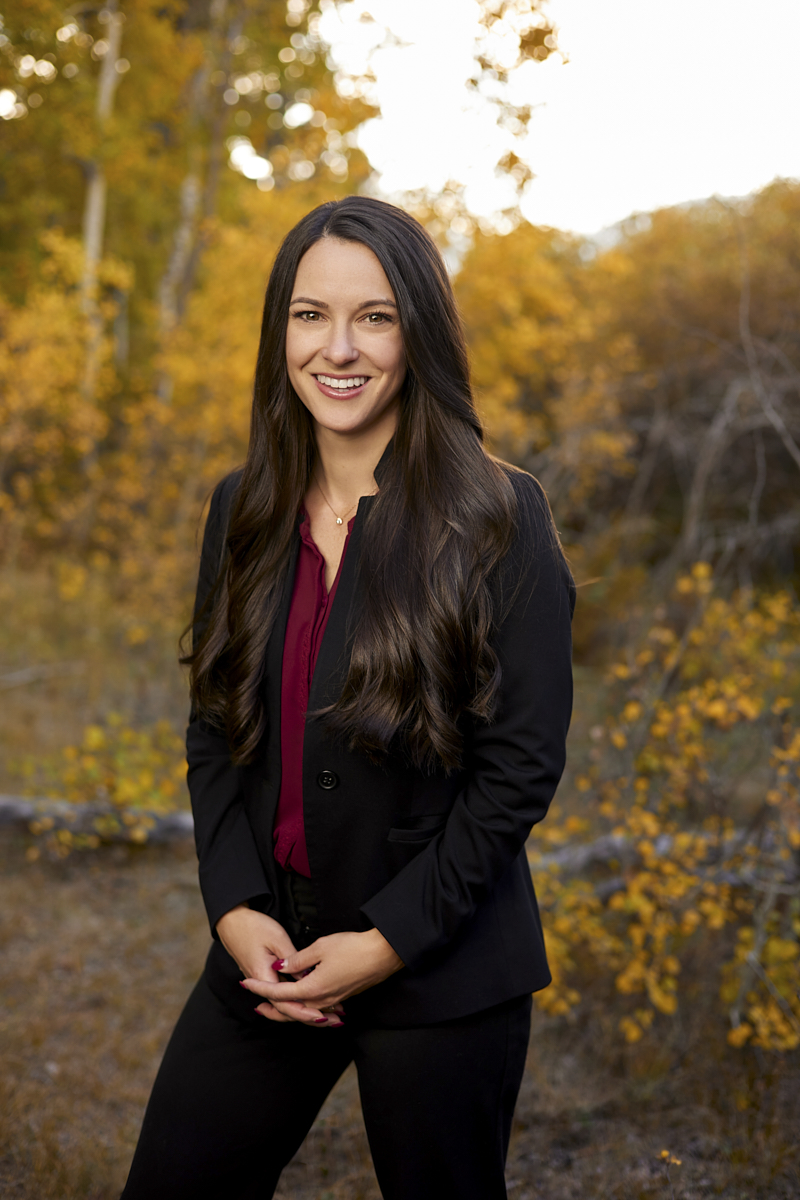 ABOUT Brandi L. Jackson
Attorney
About
Brandi L. Jackson joined The Vinton Law Firm in August 2020. She graduated magna cum laude from California Polytechnic State University, San Luis Obispo, where she studied Political Science with a concentration in pre-law. She then volunteered for AmeriCorps for one year before going to law school. She received her Juris Doctor in 2015 from Berkeley Law School and was licensed in Colorado that year.
Brandi joined The Vinton Law Firm after practicing as a Senior Deputy State Public Defender in Colorado Springs for five years. She has extensive litigation and courtroom experience, which means in addition to representing clients in estate planning and probate, she adds probate litigation and protective proceedings to the law firm's areas of practice.
Brandi's years of experience as a trial attorney provide her the confidence to face any challenge, whether in or outside the courtroom. She understands the many emotional challenges that accompany this area of practice, and is devoted to helping guide her clients through stressful times while navigating the complex legal arena.
Brandi is a member of Wealth Counsel, an active community of over 3,600 estate planning and wealth management professionals. She is also a member of the Colorado State Bar Association, the El Paso County Bar Association and the Probate Section of the El Paso County Bar Association.
When not working, Brandi enjoys spending time in the great outdoors with her husband, daughter, and pup, or working on the next home improvement project.