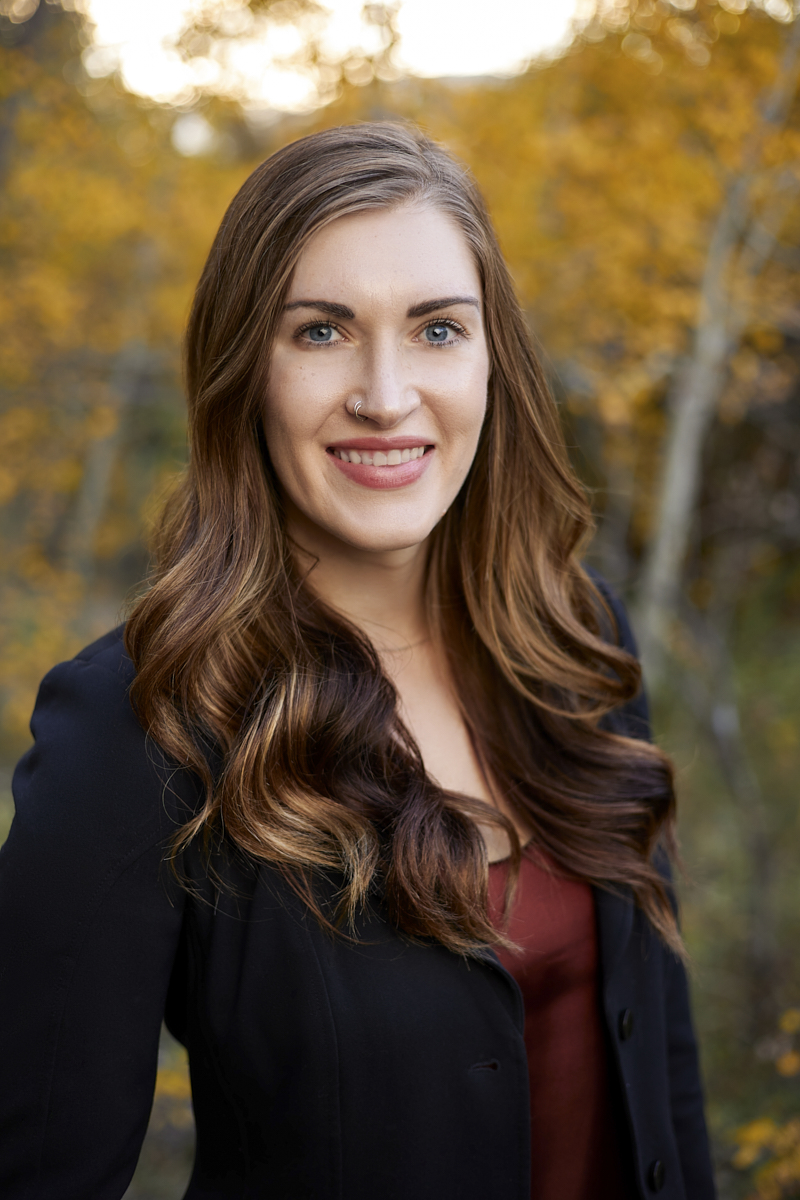 ABOUT Krysta R. Hibbs
Paralegal
About
Krysta has been a valuable member of The Vinton Law Firm since 2017, serving first as the office administrator, funding coordinator, and first point of contact for all clients. She is now our paralegal and funding coordinator.
For the 7 years prior to joining the firm, Krysta worked with another small business in Colorado Springs. She left that position as a department manager when she decided to transition to The Vinton Law Firm for a new challenge.
Krysta attended school at both Pikes Peak Community College and the University of Colorado, Colorado Springs and received her Paralegal certification after joining the law firm. She enjoys learning and working in the field of estate planning and probate and works hard to ensure clients receive the best service possible.
Krysta is a Colorado Springs native who enjoys being in her home state. She and her husband, Connor, live in Peyton with their dog, Lexa. In her free time, she enjoys spending time with family and friends, traveling and reading.